DNA

TECHNOLOGY

SSP - AdServer - SaaS Platform

Use the world's most powerful all in one Ad Tech platform to create and deliver seamless, scalable and relevant Deep Native Advertising campaigns globally. Our technological innovation provides flexibility and mastery for all your issues, combining algorithmic distribution, data and analytics, with groundbreaking AI. Unleash the power of Deep Native Advertising through our proprietary technology.
DNA

PERFORMANCE

The ROI Game Changer

Better user experience means better performance: we provide the best ROI for advertisers and generate new revenues for publishers. Bespoke auto-templating technology and pioneering in-feed creative formats for video, programmatic, mobile and more, allow ADYOULIKE to create Deep Native Advertising formats that outperform all other formats and are beautiful, engaging and more dynamic.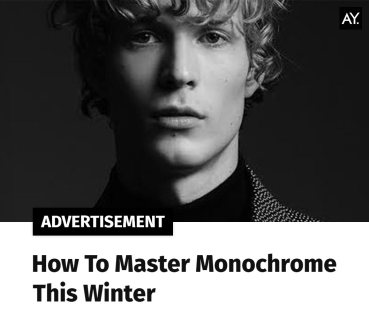 DNA

EXPERIENCE

Unique UX and engaging stories

Imagine the future of advertising - we bring new experiences to digital, with integrated ad formats, creative story-led advertising and seamless execution. Our Creative Studio team are experienced in creating impactful formats, stories and content strategies that are innovative and engaging.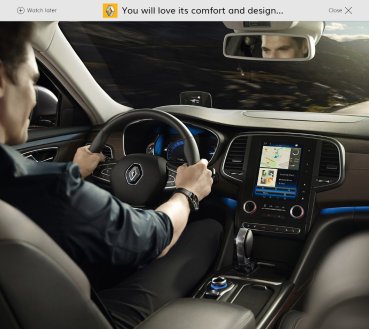 Advertiser
For Advertisers, Agencies and Trading Desks
Distribute Native Ad campaigns locally and globally with the world's leading publishers. Benefit from our expertise as pioneers in Native Advertising to build impactful and engaging advertising. Imagine relevant content and enrich your customers' in-feed experience with trustworthy native formats.
Download our brochure
User
Friendly

Performance Based

Prestigious Publishers


Publisher
Monetize your editorial content with us
Like the best publishers in the world, distribute your Native Ad campaigns through ADYOULIKE technologies. Get the most out of your inventory and strengthen your direct or programmatic sells while offering a unique user experience.
Download our brochure
Optimised Monetization

Number 1 Technology

Direct or Programmatic Sells


Programmatic
Unleash the power of Native Advertising
Connect to the largest demand source for Native Advertising globally. We introduced the first in-house Open RTB 2.4 Supply Side Platform to Europe. We are the world's largest Native Advertising SSP. Get a clear overview of your campaigns and leverage the most clever tools for unique performance.
Download our brochure
Intuitive Dashboard

Premium Inventory

Semantic Targeting