The Best Platform in the World to Buy and Sell Native Ads
Adyoulike combines user experience and artificial intelligence to power better ad experiences
THE AYL DEEP NATIVE ADVERTISING SUITE is the most sophisticated native advertising platform in the market
Explore our site, get in touch and join the Native Advertising Revolution
DNA

PERFORMANCE

Better user experience means better performance: we provide the best ROI for advertisers and generate new revenues for publishers. Bespoke auto-templating technology and pioneering in-feed creative formats for video, programmatic, mobile and more, allow ADYOULIKE to create Deep Native Advertising formats that outperform all other formats and are beautiful, engaging and more dynamic.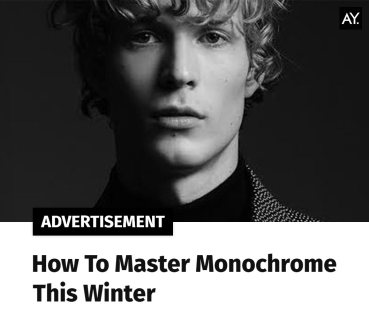 DNA

EXPERIENCE

Unique UX and engaging stories

Imagine the future of advertising - we bring new experiences to digital, with integrated ad formats, creative story-led advertising and seamless execution. Our Creative Studio team are experienced in creating impactful formats, stories and content strategies that are innovative and engaging.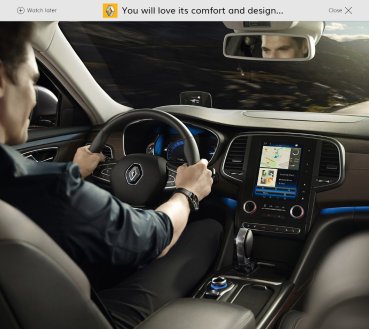 AYL for Advertisers
Custom Native Solutions for Advertisers
Distribute Native Ad campaigns locally and globally with the world's leading publishers. Benefit from our expertise as pioneers in Native Advertising to build impactful and engaging advertising. Enrich your customers' in-feed experience with trustworthy native formats.
Download our brochure
User
Friendly

Performance Based

Premium Publishers


AYL for Publishers
Maximise Revenue at Scale
Take advantage of a comprehensive suite of tools designed to help publishers accelerate access to high-quality native ads and maximise revenue at scale.
Benefit from header bidding adaptors, S2S connections and a suite of technical innovation services designed to strengthen your direct or programmatic sells while offering a unique user experience.
Download our brochure
Simple Integration

Number 1 Technology

Unique Native Demand


The AYL Exchange
The World's largest Native Advertising Exchange
Connect to the world's largest Native Advertising Exchange. The global native advertising market is expected to reach $85.5 Billion by 2020 - most of it will be driven by programmatic native.
The AYL Exchange connects third-party demand-side platforms with a vast global inventory of native advertising in real-time. Find the choice, quality and scale you need to drive results.
Download our brochure
Real-Time Bidding

Premium Inventory

Semantic Targeting