Julien VERDIER
CEO & Co-Founder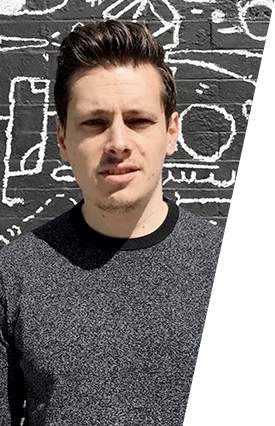 At ADYOULIKE, we challenge everyday the three frontiers to Native: automation, contextualization and creativity. Diffusion technologies, format integration, visual rendition or user interaction are some of the many aspects at the core of our strategy, so we can keep a step ahead and a look towards the future of Native Advertising.
< Previous
Next >
About Us
A global leading Native Advertising Technology Platform
Formed in 2011, ADYOULIKE innovates in Ad Tech and develops unique and disruptive technologies to manage supply and demand in advertising. A global leader in Native Advertising, this fast-growing company now has 3 offices in New-York, London and Paris, and more than 80 employees. ADYOULIKE provides the only AI-Powered Native Advertising platform.
80 loving
employees

NEW YORK

401 Park Avenue S.
10016
New York City
Operating
in 84 countries

PARIS

37 rue Boissière
75116
Paris

MUNICH

20 Oskar-von-Miller-Ring
80333
München
French
success story

LONDON

Great Titchfield St
W1W 5BB
London